Description
New 2-in-1 Powder Coating Gun by IntelliCoat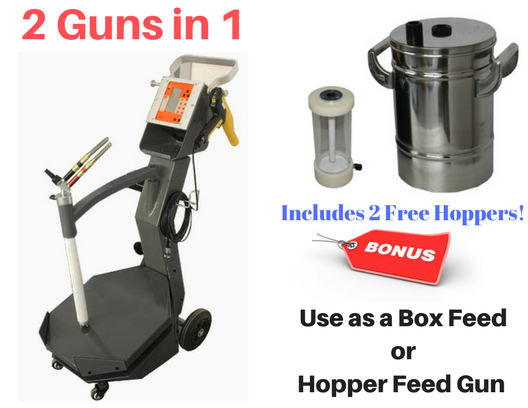 IntelliCoat' s new 2-in-1 Powder Coating Gun Package gives you the best of both worlds by combining the functions of a box feed gun and a hopper feed gun together into one easy to use factory-matched system.
Literally two machines in one, it's the perfect setup for the powder coating shop that handles different types and sizes of jobs on a daily basis.
From flat work to fenders or machined parts to metallic' s the 2-in-1 can handle any job that comes through your shops door with ease.
Features our Top of the Line Gun and Controller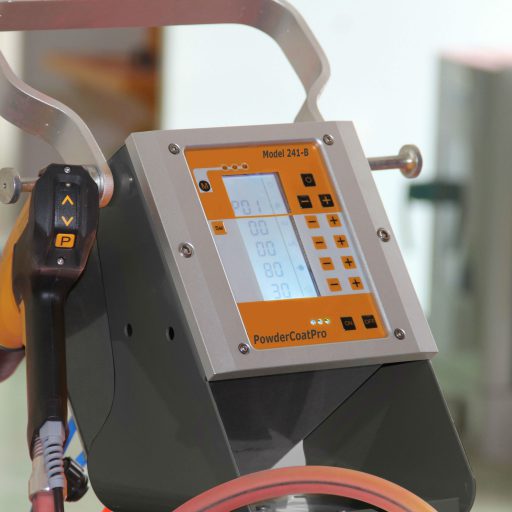 At the very heart of the system is our best box feed gun and controller, the model 241-B which is built to the same exacting standards as the Gema OptiFlex IIB.
This machine features our digital control valve technology for fast and precise adjustment that ensures that what you set at the controller comes out of the gun.
With its LCD digital controller, changing from box mode to hopper mode is push button simple and takes under 2 minutes. Just press the hopper mode button, load the hopper, plug it in and you're ready to go.
Includes Two (2) FREE Hoppers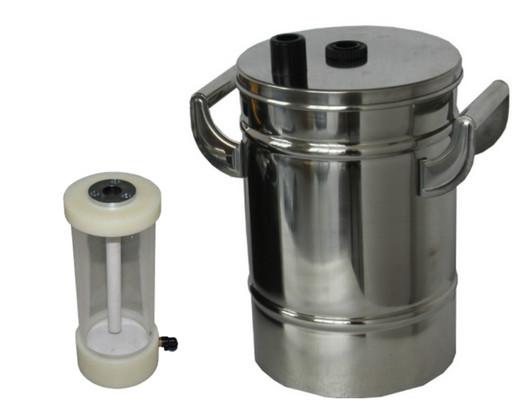 IntelliCoat' s 2-in-1 Powder Coating Gun Package ships with 2 different sizes of hoppers to handle any type of powder and any size job. The 2 liter organic glass mini hopper is perfect shooting metallic's and for quick jobs like a set of rims or fenders.
The 10 liter stainless steel hopper holds 5 to 8 lbs. of powder and is ideal for those larger jobs.
Quick Color Changes & Fast Clean Up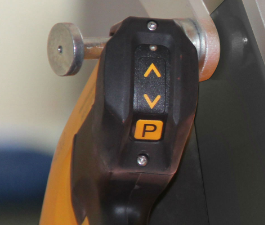 Color Changes and clean is fast and easy too thanks to the power purge button on the back of the gun. Just press the button while squeezing the trigger and the gun will clean itself all the way from the pump to the gun tip.
100Kv of First Pass Power
The IntelliCoat 2 in 1 machine is a fully duty commercial grade system that puts out a true 100Kv of powder charge at the tip.
Free Shipping
Your IntelliCoat 2 in 1 system will ship for free, carefully packaged and directly from our factory overseas to your door by Fed-Ex. (Please allow approximately 5 to 7 business days to receive your order.)  10 minutes of simple nut and bolt assembly is required and a video detailing assembly is provided.
5 Year Warranty
Every IntelliCoat system is backed by our backed by a full 5 year factory warranty. Should your system ever fail to operate, a simple phone call to us and a UPS truck is all that's needed to get you back-up and running fast.
Questions?
No problem. Just give us call. We'll be happy to answer any questions that you may have. Just call us at 855-445-9660 (Toll Free)
Limited Time Offer Details
This is a limited time offer and good only while supplies last. To ensure that everyone has an equal chance of owning a 2 in 1 system, sales will be limited to just 3 systems per state and units are available on a first come first serve basis.
What's included in the Package?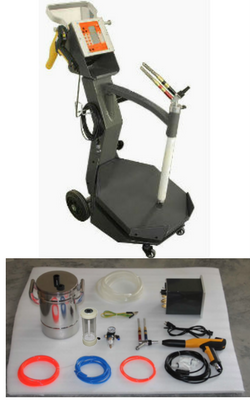 1- Complete Model 241B Box Feed Powder Coating System with gun, controller, stand, hoses, cables, and connectors.
1- Organic Glass 2 Liter Mini- Hopper
1- 10 Liter Stainless Steel Hopper
1- Assembly and Operation Manual and Video in English
Pricing
The complete system is on sale for just $2,695.00 until this promotion ends on 11/30/2017. After that the price will increase to $2,995.00 and will only be available in states where units are still available. All prices are USD and payment in full is required before shipment.
 855-445-9660 (Toll Free)
***Special $100 Extra Discount***


Orders that are placed online and are paid for by Bank Wire Transfer (BAC) instead of a Credit or Debit Card will receive an extra $100 discount. Simply enter coupon code "wire" at checkout and select " Direct Bank Wire Transfer" at checkout. 

All other sale terms apply.



Questions?
No problem. Just give us call. We'll be happy to answer any questions that you may have. Just call us at 855-445-9660 (Toll Free)